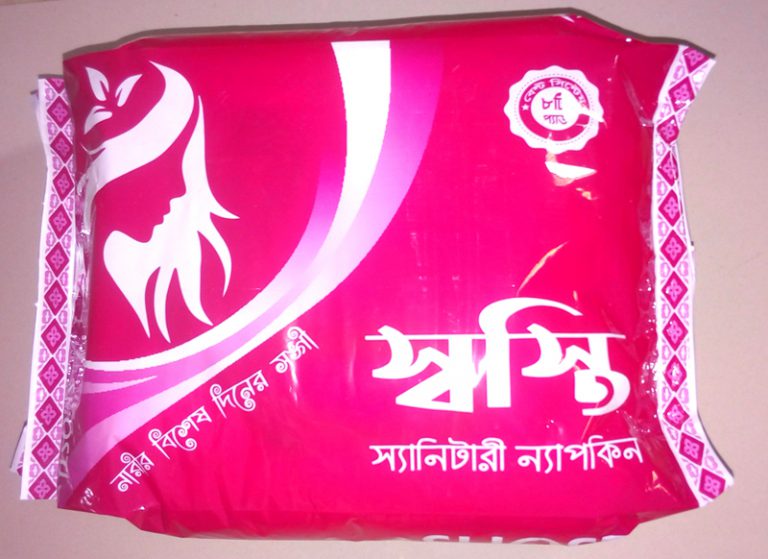 WADA Social Enterprise is a new venture of WADA lunched for aiming to will free from reproductive and gynecological diseases through using low cost hygienic sanitary napkin, increase knowledge on health and hygiene management and establish social, physical and economic women empowerment of women and girls especially those who are poor and ultra poor and using unhygienic torn cloth instead of sanitary napkin because they cannot afford the higher cost of commercial brands of sanitary pads, and because of traditional practice. This use of unhygienic material leads to various reproductive and gynecological diseases.
Ther are 20% women and girls those who are living in high and middle class family are able to use commercial brand of sanitary napkin during menstrual period which value 90 Taka to 130 taka each packet/month. Rest of 80% women and girls those who are living in poor and ultra poor family are using unhygienic old torn cloths and suffering various diseases of uterus infections and school dropout. 
WADA Social Enterprise under the organization Welfare Association for Development Alternative (WADA)". have already done test production and distribution through our selected brand name "SHOSTI Sanitary Napkin". SHOSTI mean release or relief. Now we are looking donor support to acheve our vision.