Women Empowerment and Protection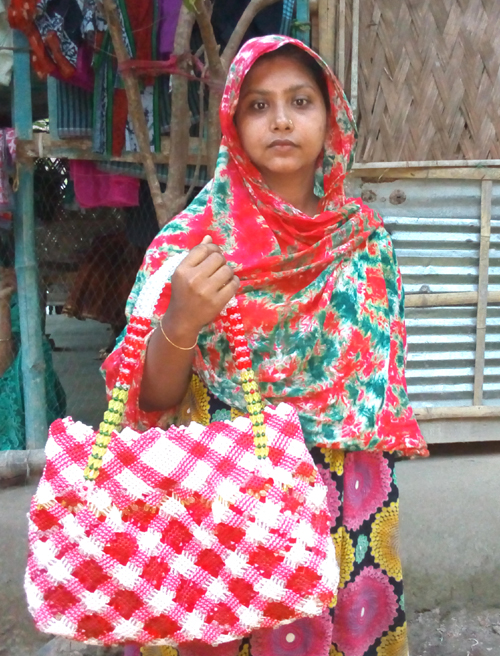 Women in Bangladesh face barriers and disadvantages in nearly every aspect of their lives. Women are in many ways dependent on men from early childhood. They are commonly not allowed to make independent decisions on most important aspects of their lives such as health, education, employment or when and who to get married or to have children because they are not empowered. Women and girls have been suffering various kind of violence as GBV, Sexual Exploitation and Abuse, domestic violence.
Through this programme we have been working to empower vulnerable women and girls socially, economically and physically, protect them and establish their rights. We have been implementing several projects for women and girls empowerment and protection as;
The Right to be a Girls, funded by Mundo Cooperante
Financial Resilience and Economic Empowerment (FREE Fund) for Girls and Young Women in Bangladesh, funded by Women Win
Establish Safe Space Center and Girls Club to protect vulnerable girls, funded by Mundo Cooperante
Adolescent Girls Empowering Programme (AGEP)", funded by Poriseva India
Women2030″, funded by European Union
Vulnerable Women Development Programme, funded by Ministry of Women and Child Affairs, Bangladesh
Lacteting Mother Support Programme to end GBV, funded by Ministry of Women and Child Affairs, Bangladesh
Empowerment through ICT Training to 100 Unemployed Women in Bangladesh, funded by ZAS Enterprise
So, we are looking donor cooperation to extend our work according to the need of community to establish empowerment, rights and protection of women and girls.